"PLATO'S VISUAL UTOPIA"
A PREMIUM PRINT BOOK
BUY THE NEW FICTION BOOK RELEASE
THE FLIPBOOK EXCERPTS
ABOUT THE BOOK
The first book ever to metaphorically analyze and illustrate Plato's Republic with visual artwork. A hardcover Limited Edition of fifty. The book is one hundred twenty-eight pages long and includes forty-eight high-end surrealistic illustrations. Plato's Visual Utopia is a premium print art book that merges fiction, philosophy and visual art, a book that explores the Utopia/Dystopia duality. The book depicts the author's interpretation of the most important subjects in Plato's famed dialogue of the Republic.
View the PowerPoint presentation LINK.
IN THE MAKING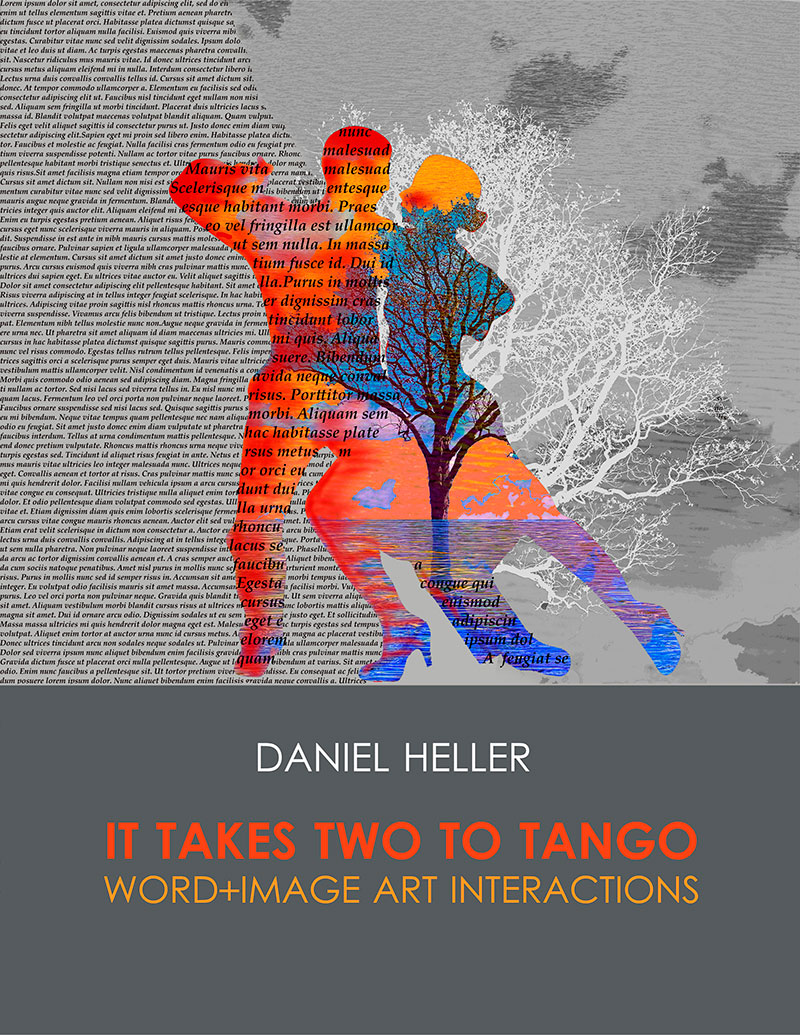 ABOUT THE BOOK
'It takes two to tango: Word+Image art interactions' – is a visual literature art book combining the two sign systems word and image to create a compelling presentation to the reader viewer.
IN THE MAKING
' Visual Haiku 5-7-5: Volume I Photo Landscape'